HANY ELARABY is an Egyptian independent firm established in 2005 of chartered and certified accountants and registered auditors that provides services as audit, accountant, tax and financial advisory to wide range of enterprises and companies . Our clients cover a wide range of industries, thus giving us opportunities for specialization.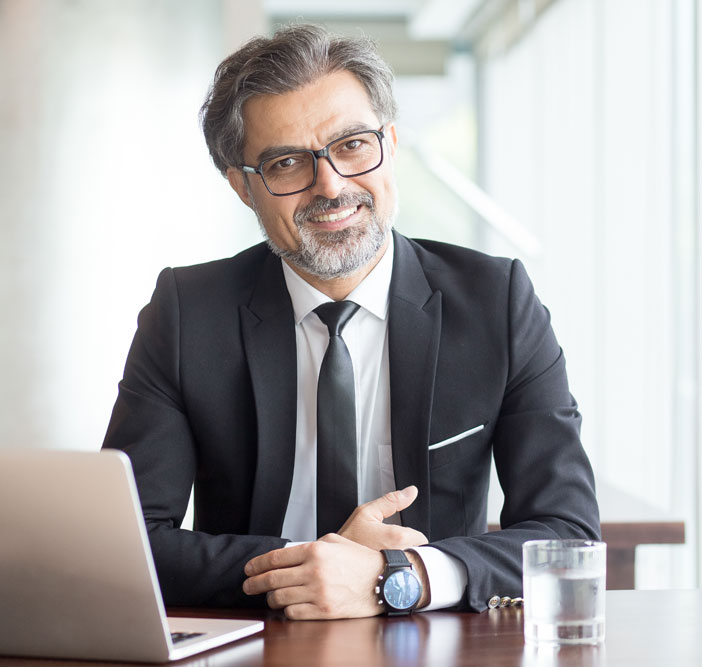 Consulting Services for Industries
we collaborate with our industry clients on today's most pressing, multi-dimensional challenges while uncovering new opportunities for tomorrow by translating deep industry experience into actionable insights and delivering results through innovative capabilities. We're business integrators who meld strategy, analysis, operations, and technology.
Customer Transformation
You want to know the best ways to drive and sustain business growth.
Our customer transformation specialists offer a range of services that can help you target new markets and improve the customer experience. We offer advanced analytics to help you acquire, mine and manage valuable customer data.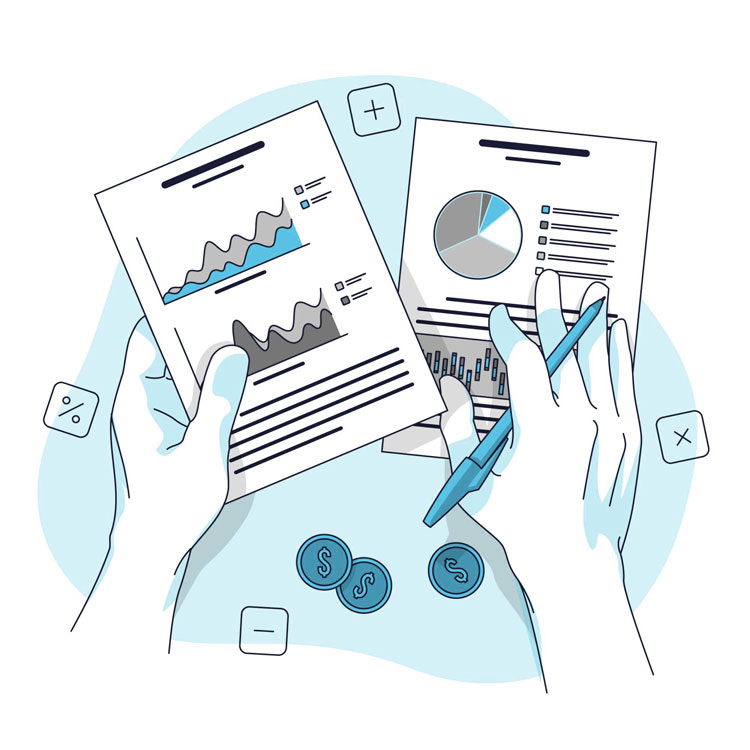 We are an expert in these fields
Banking & Capital Markets

Insurance

Investment Management
Technology

Telecommunications

 Media and Entertainment
Real Estate

Building

Construction
Industrial Products

Oil & Gas

Chemicals

Power & Utilities
Automotive

Consumer Products

Retail

Hospitality, Transportation & Services
Request a call back ?
Please fill out the form and press the submit button.
We will get back to you with 1-2 business days.